Archive for December, 2018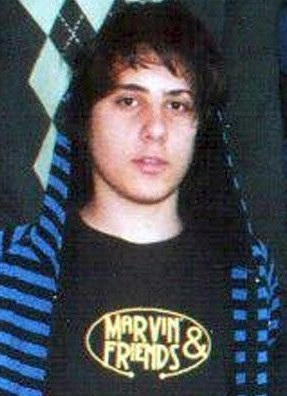 Thursday December 6 marked ten years since the 15-year-old anarchist Alexis Grigoropoulos was shot to death by the police in Athens.
The police's lethal shooting took place during a street confrontation between police and anarchists in the neighborhood Exarchia in Athens. The event triggered extensive riots over the entire country and was described as the largest and most serious in several years, to the degree that the Minister of Interior Prokopis Pavlopoulos offered to resign. Several union organizations also declared general strike which lead to e.g. public transport stopping and no airplanes could land, demonstrators also occupied the Technical University in Exarchia and other Universities in Athens while powerful protests against the banks were ongoing in both Athens and the country's second largest town Thessaloníki. The anniversary of the murder of Alexis has since continued to be commemorated yearly on the day of death December 6.
We in AFA Stockholm participated with a delegation of activists on the streets of Athens to the memory of Alexis.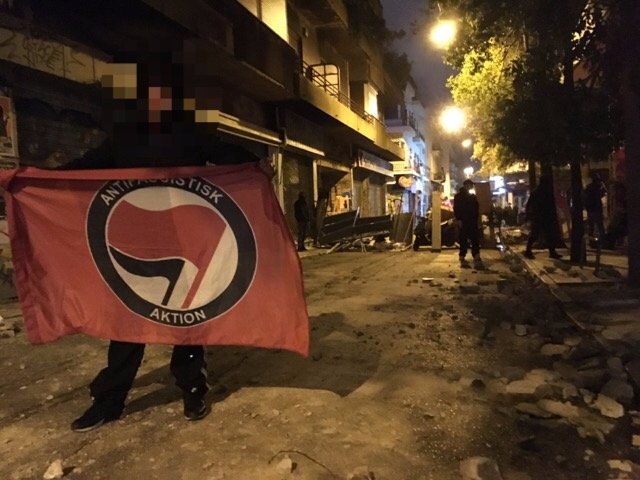 /Anti-Fascist Action Stockholm
---
Translated by b9AcE (https://soc.ialis.me/@b9AcE and https://twitter.com/b9AcE) to the best of my ability, from the original text in Swedish. Any errors are to be presumed mine, not antifa's.